We Create Engaging Content for Social Media
Let's get your company where your customers are – on social media. Creating engaging content is the key to run successful social media channels. By content we mean not only written content but also infographics, images and videos. Our social media packages are meant to make your social media channels engaging – to convert 'likes and 'tweets' into website visits and sales.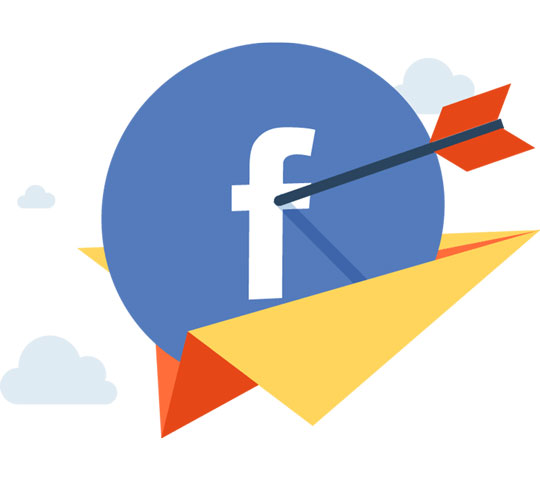 Facebook Marketing and Advertising
We create all types of Facebook ad campaigns such as Clicks to Website, Website Conversions, Page Post Engagement, Page Likes, Offer Claims, Local Awareness ads and Carousel ads. Our social media strategists do a thorough analysis of every ad campaign to choose the best targeting which helps in conversions.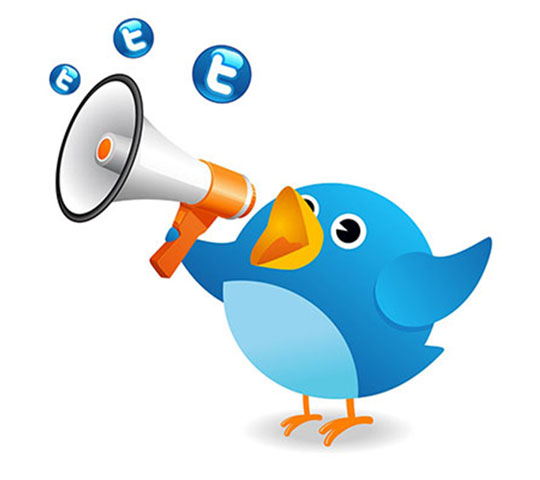 Twitter Marketing and Advertising
Our Twitter experts themselves have many followers on twitter so they know exactly what you need to grow followers and earn engagement. We also use Twitter advertising tools such as promoted tweets and hashtags to make the perfect twitter marketing campaign for you.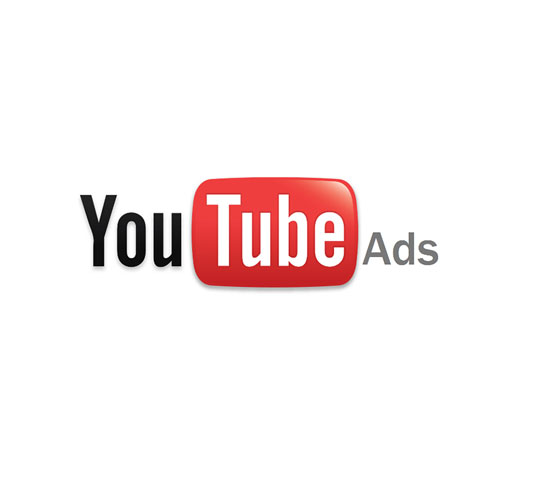 YouTube Marketing and Advertising
YouTube advertising could be a very cost-efficient way to grow your YouTube channel and drive traffic to your website. We have different YouTube advertising plans to suit all budgets. We help your YouTube channel get traffic – writing crisp and interesting video descriptions, selecting tags, doing pre and post roll, video and text overlays.
Instagram and Pinterest
Good pictures are worth a million bucks. Yes, companies are using popular photo-sharing websites like Instagram and Pinterest to build their business so let's get some 'loves' and 'pins' for you. Contact us to craft Intagram and Pinterest marketing strategy. Fact: Instagram users are 120 times more likely to engage with as compared to twitter.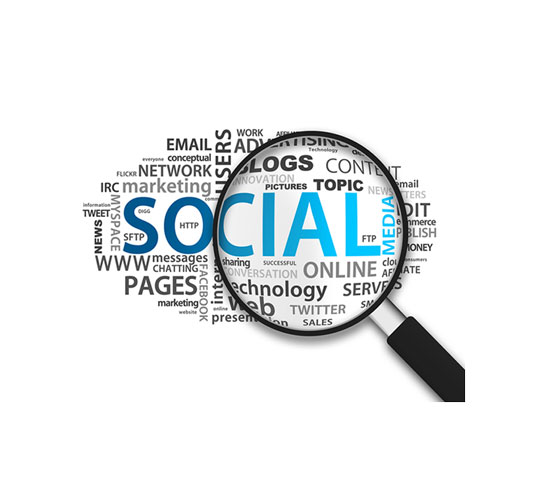 Social Media Listening
Don't you want to know what your customers are saying about you on social media? We use best solar media listening tools to give you latest scoop on what is being posted online about your company. A stitch in time saves nine – be quick to reply to good or bad feedback with our social media listening tools.
How much does social media marketing cost?
Often times we get asked how much digital marketing agencies charge for managing social media. There is no clear answer. It depends on the campaign. Our basic social media management packages start from as little as $500 – we have customized packages for all pocket sizes.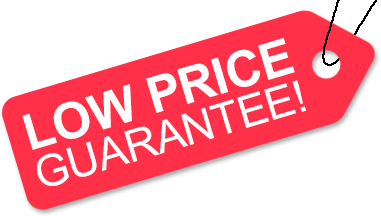 Social Media Training
We put our heart and soul to design the perfect social media campaign for you, but it is always a good idea to have an in-house social media team. Our social media trainers are happy to teach secrets of social media to your team so that they can manage campaigns on their own. You'll save money and your team will thank you for making them social media experts. And we are available 24×7 if you need any help.