We Make Unique Websites
We specialize in creating websites that perfectly suit your business needs. A website for B2B company is going to very different from B2C business so we don't follow a one-design-suits-all approach. We discuss your overall marketing objectives (including offline) to design a website that fits within your broad marketing strategy and fulfills your expectations.
Mobile-Responsive and SEO-friendly Websites
In 2015, many companies get almost 50% of their total website traffic through mobile phones and tablets so we ensure that your website is responsive on all devices – desktop, tablets and mobile phones. Besides building websites with latest technologies, we also do a basic on-site SEO for your website free of charge.
Rejuvenate Old Website - Website Revamp
We are happy to thoroughly audit your current website and offer improvements. Our talented team of web-designers can revamp your old website without harming your present SEO. Website revamp done by us will put life in your old website and help you gain more visitors.
How much does making a website cost?
The cost of making a website could vary from $600 to $6000 depending on what you need in your website. Our basic website package starts from as low as $600.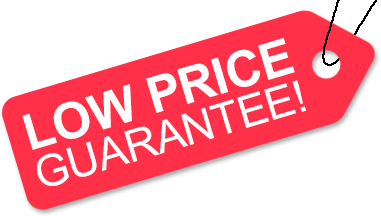 How long do you have to wait to see your new website in search results?
It may take between 2-4 weeks for you to see your new website in search engines but we strongly recommend you to take our SEO package which can help your new website gain good rank in search results.