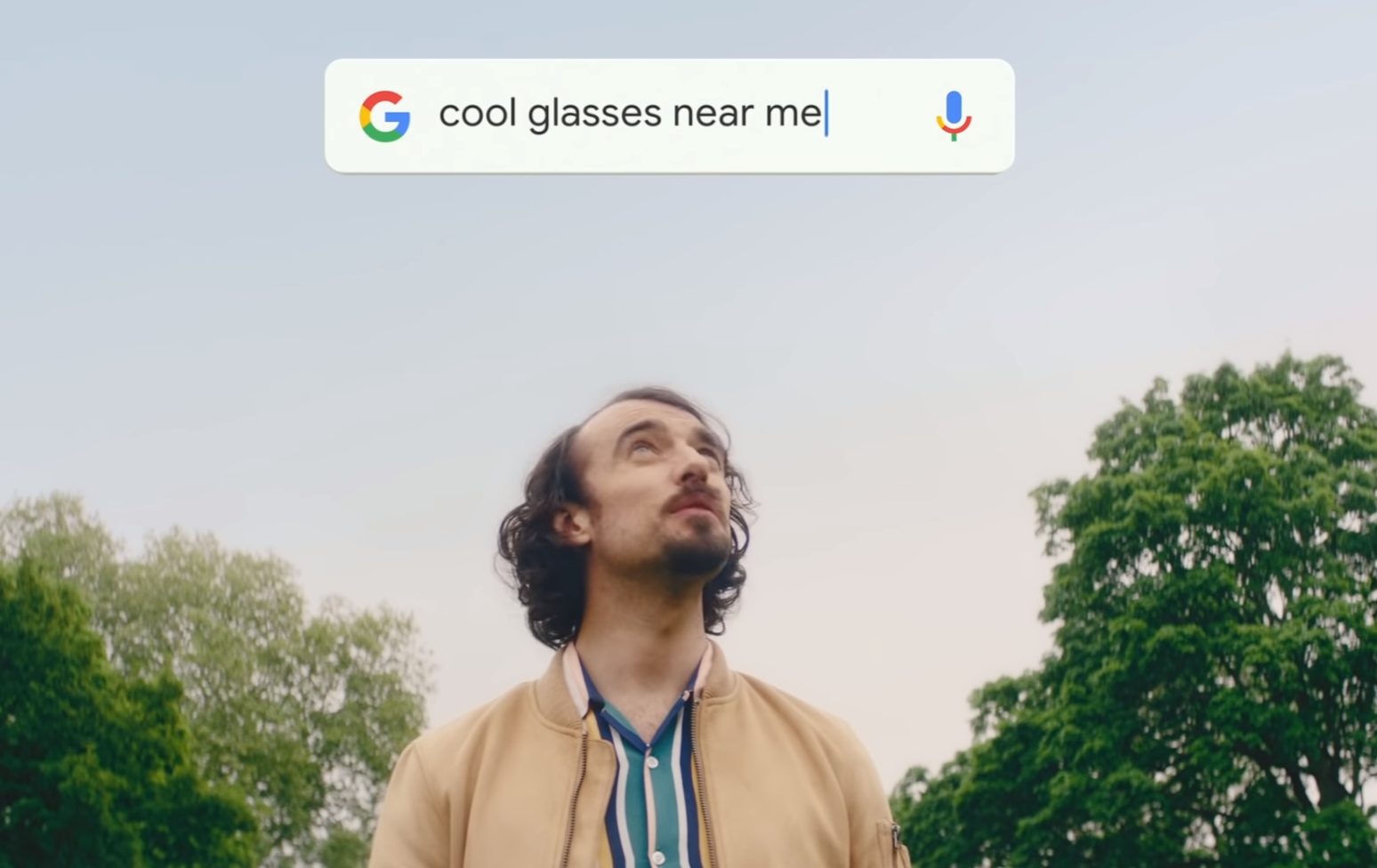 Google Business Profile (previously known as Google My Business) is a free tool offered by Google that allows businesses to create a public business listing on Google Maps and Google search results. It's a powerful tool that helps businesses to manage their online presence and connect with potential customers.
Here are some of the advantages of having a Google Business Profile:
Increased online visibility: By having a Google Business Profile, your business can appear on Google Maps and in Google search results. This can help increase your online visibility and make it easier for customers to find your business.
Free advertising: Google Business Profile allows you to create and manage your business information, including your address, phone number, website, and hours of operation. You can also post updates, photos, and videos to your profile, providing free advertising for your business.
Improved customer engagement: With Google Business Profile, customers can leave reviews, ask questions, and make bookings directly from your profile. This can help improve customer engagement and build trust with potential customers.
Insights and analytics:
Google Business Profile provides valuable insights and analytics, including how many people are viewing your profile, how they're finding your business, and what actions they're taking (such as calling or visiting your website).
Creating a Google Business Profile is a simple and straightforward process. Follow these step-by-step instructions:
Go to the Google Business profile website (https://www.google.com/business/) and click the "Manage now" button.
Sign in with your Google account. If you don't have a Google account, you'll need to create one first.
Enter the name of your business. If your business doesn't appear in the dropdown menu, select "Add your business to Google."
Choose the category that best describes your business. This will help Google display your business to potential customers who are searching for services or products related to your business.
Enter your business address. If you don't have a physical location, you can select "I deliver goods and services to my customers" or "I don't have a physical address."
Add your business phone number and website URL.
Choose how you would like to verify your business. Google offers several verification options, including phone verification, email verification, and mail verification.
Once you have completed the verification process, you can start optimizing your Google Business Profile by adding photos, hours of operation, and other details about your business.
Regularly update your Google Business Profile with new information about your business, including promotions, events, and changes to your hours of operation.
By following these simple steps, you can create a Google Business Profile that will help potential customers find and connect with your business online.