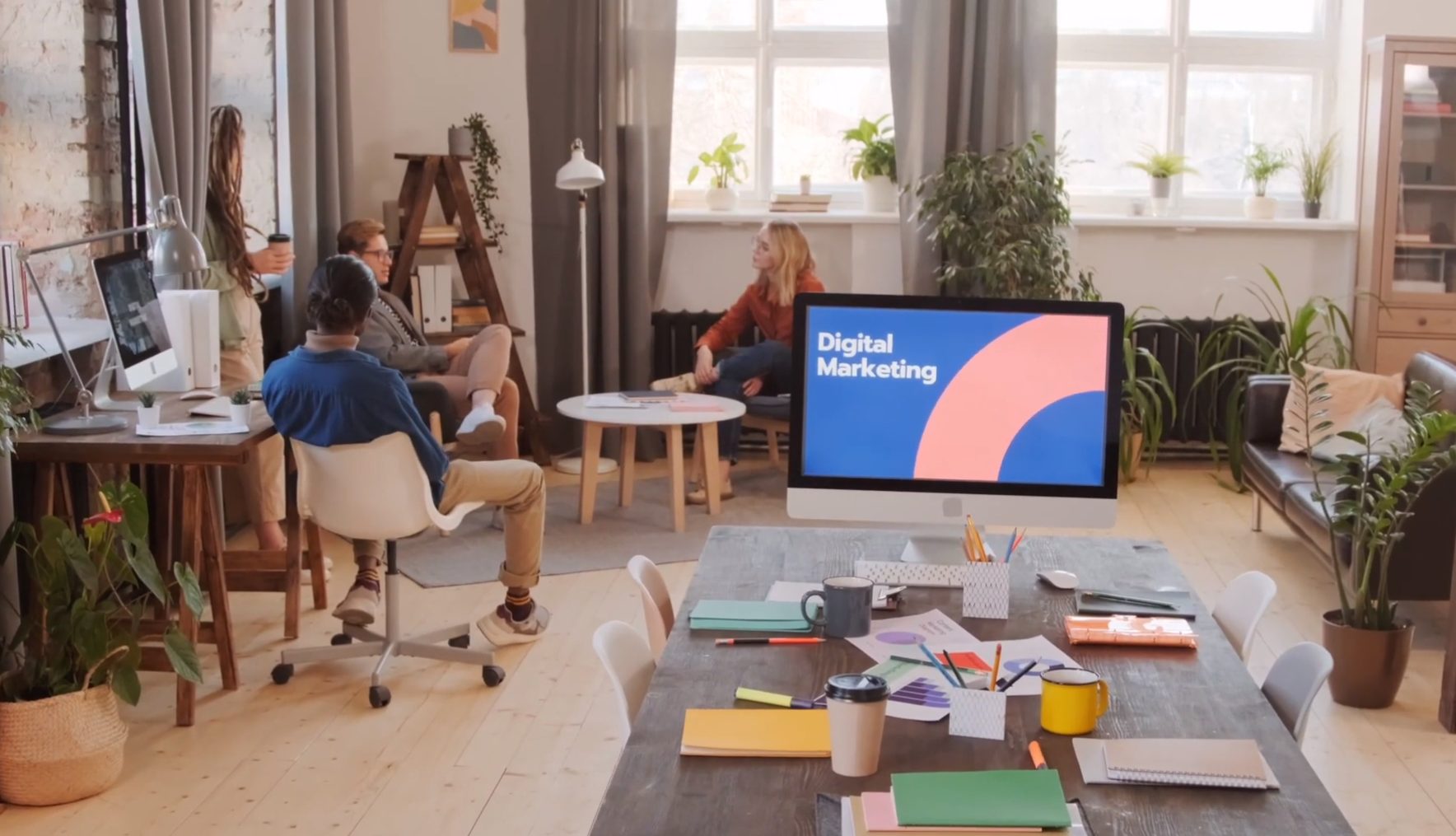 Here is an overview of some digital marketing tools currently trending in the market. Here are some popular digital marketing tools:
1. Google Analytics:
A free web analytics tool that provides insights into website traffic and user behavior. It helps to track website performance, analyze user demographics, and identify areas for improvement.
2. HubSpot:
A marketing automation platform that offers a range of tools for inbound marketing, including email marketing, social media management, lead management, and analytics.
3. SEMrush:
A popular SEO tool that helps to optimize website content for search engines by providing insights into keywords, backlinks, and competitor analysis.
4. Hootsuite:
A social media management tool that allows users to manage multiple social media accounts from a single dashboard, schedule posts, and track engagement.
5. Canva:
A graphic design tool that provides templates and design elements for creating social media posts, presentations, and other marketing materials.
6. Mailchimp:
An email marketing tool that helps to create and send email campaigns, track open and click-through rates, and manage subscriber lists.
7. Google Ads:
A pay-per-click advertising platform that allows businesses to create and display ads on Google search results pages and other websites.
8. Yoast SEO:
A WordPress plugin that helps to optimize website content for search engines by providing guidance on keyword usage, meta tags, and other SEO elements.
These are just a few examples of digital marketing tools that are currently popular in the market. As technology continues to evolve, new tools and platforms will emerge, so staying up-to-date with the latest trends in digital marketing is essential.